1
December 22, 2014 by Bernadette ~ The Bumbling Bookworm
Busting to Buy is a sporadic feature of mine, looking at all the bookish and other things I'd love to buy.  One thing I love about books and entertainment in general is all the extra stuff that goes with it.  There are so many wonderful things for a fangirl such as myself to buy to show my love for almost anything really; there's almost TOO much to choose from out there!  Feel free to participate, just link back if you do 🙂
If you're looking for a last minute Christmas gift, maybe one of these might take your fancy… Warning, I'm on a Hunger Games kick at the moment having seen Mockingjay twice last week, and every item here is The Hunger Games themed!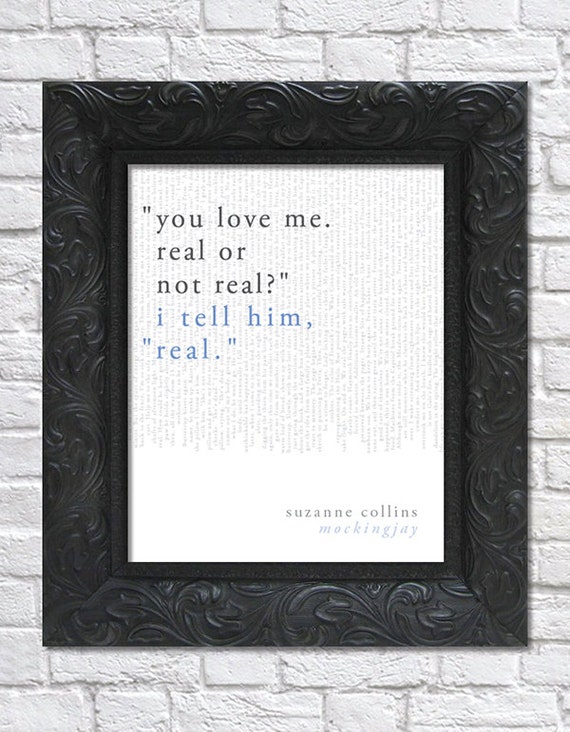 The Hunger Games Literary Art Print by brightdesignscle (Etsy)
I can't wait to see this part in Mockingjay Part 2, I love it 🙂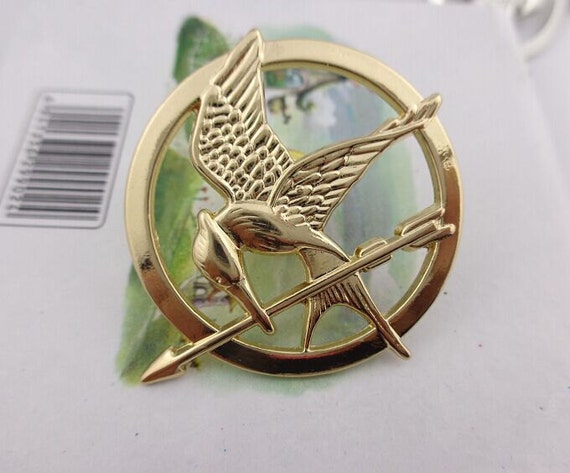 Mockingjay Pin by jieryxistoress (Etsy)
If you're going to be a part of the revolution, you need your Mockingjay pin!
"May the odds be ever in your favor" Wall Clock by Misery (søciety6)
That print is SO well done, and it looks amazing as a clock.  It also comes in an array of other products, including a phone cover, a mug, a t-shirt and a pillow.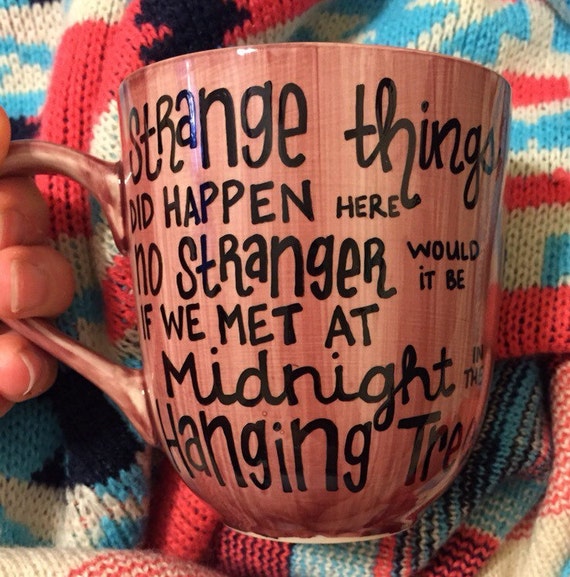 Hanging Tree Lyrics Mug by CuppaCharisma (Etsy)
There's no denying that the lyrics are creepy but that song is very haunting.  I really like this mug…
Mockingjay Mug by Joy Recibe (søciety6)
I'm beginning to think I have a bit of a mug addiction…
Peeta Blend Tea by Cara McGee (Website)
I'm going to need the teas to drink in my new mugs, aren't I?!  There's a number of The Hunger Games character inspired teas, including Katniss, Haymitch, Effie and Cinna, but I quite like the look of the Peeta blend.
There you have it, those are some of the things I'm busting to buy!  Any of them take your fancy?