4
September 28, 2014 by Bernadette ~ The Bumbling Bookworm
One thing I love about books and reading is all the extra stuff that goes with it.  There are so many wonderful things for a fangirl such as myself to buy to show my love for almost anything really; there's almost TOO much to choose from out there!  I know I can get lost in Etsy for HOURS looking at all the beautiful things people make, it shows some great restraint on my part not to buy everything in sight 🙂 Here are some of the things catching my eye at the moment…
Best Books Mug by Chelsea Herrick (søciety6)
How gorgeous – and true –  is this mug!?  The colours, the slogan, all beautiful 🙂
Dear Harry Mug by Lucas De Souza (søciety6)
I love the subtlety of this, it's not in your face at all – only a true fan would know 🙂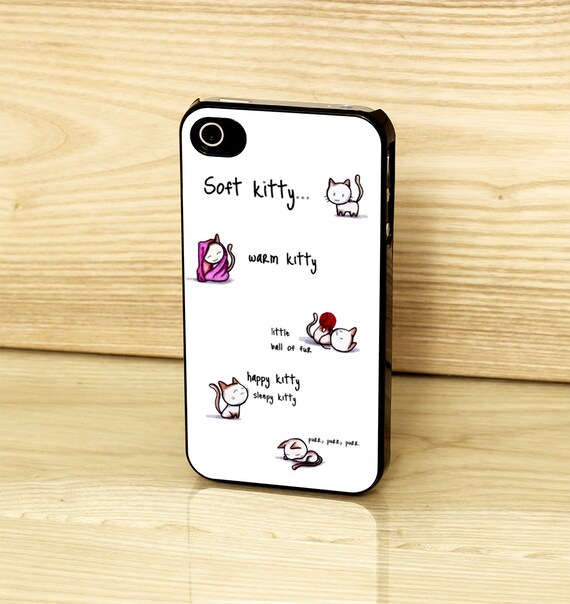 The Big Bang Theory Phone Case by Speculumint (Etsy)
It's not enough that I have this soft kitty key ring, I NEED this phone case in my life!
Friends Pivot Pendant by KTStopShop (Etsy)
I wouldn't be able to wear this without laughing my arse off, doesn't stop me from wanting it though 😀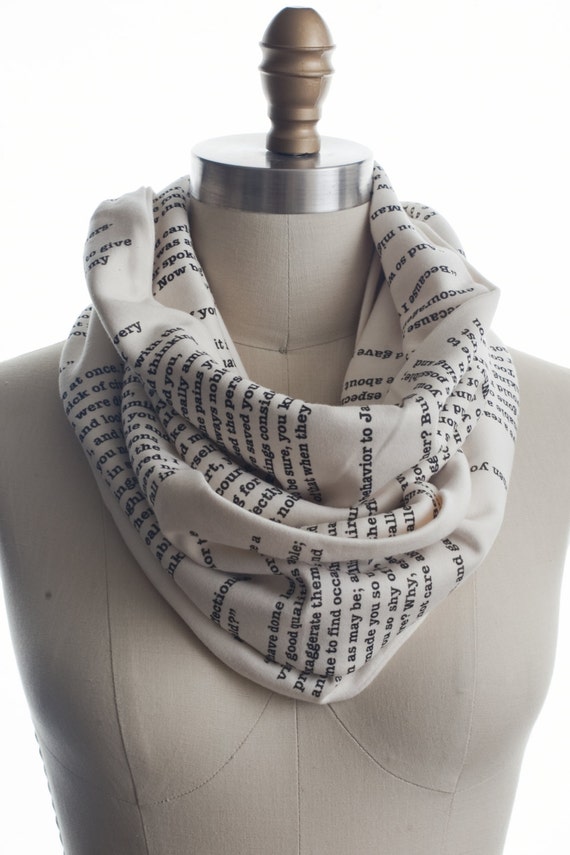 Pride and Prejudice Scarf by storiarts (Etsy)
I have been coveting this for YEARS, I should just bite the bullet and buy it…
Cicero Framed Print by Bookishly (website)
I love SO many prints (and more) on Bookishly, but this one especially rings true.
There you have it, those are some of the things I'm busting to buy!  Any of them take your fancy?