17
August 12, 2014 by Bernadette ~ The Bumbling Bookworm
Top Ten Tuesday is THE bookish meme, hosted by the wonderful ladies at The Broke and the Bookish, the book blog that hooked me on all other book blogs!  I'm a sucker for bookish memes, so here we go…
Today's topic is Top Ten Books I'm Not Sure I Want To Read!  I've chosen to focus on the books I've bought but I'm not sure I want to read, for whatever reason.  Anyhoo, in no particular order here's my list 🙂
11.22.63 by Stephen King
I bought this around the time it came out, with all the good hype around it.  I started to read it and I couldn't get into it.  Not sure if I'll give it another go…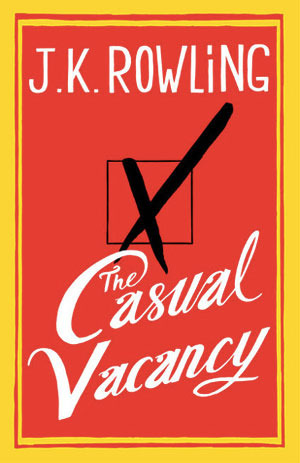 The Casual Vacancy by J.K. Rowling
Another one I rushed to buy when it was released, but I've heard some mixed reviews. I think I'm just scared of other books by JKR for fear they won't live up to HP.
Pride and Prejudice and Zombies by Jane Austen & Seth Grahame-Smith
I have no idea what possessed me to buy this!  I tried to read it and it was too ridiculous for me, I'm not sure I'll be giving it another shot…
Little Vampire Women by Louisa May Alcott & Lynn Messina
See above reasons for P&P & Zombies…
The Slap by Christos Tsiolkas
I know this is an Aussie classic but I just couldn't get into it when I tried to read it.  I have a feeling that this will sit on my shelf unread for a long time!
The Plot Against America by Philip Roth
I went through a phase of buying really random obscure books, and this is one of them.  I doubt I'll read it now though…
The Break-Up Artist by Philip Siegel
I was really keen to read this, bought it, and then read a bunch of poor reviews!  What to do?
The Lord of the Rings by JRR Tolkien
These were a gift when I was younger and I tried to read them but I never made it through the first one.  Part of me really wants to read this and part of me isn't sure.
Gone Girl by Gillian Flynn
I've started this one a few months ago and then people kept telling me how horrible the characters were!  I put it down and haven't been able to pick it back up again.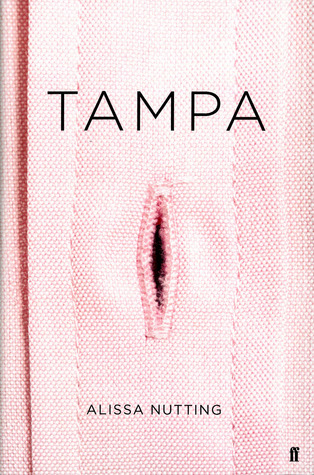 Tampa by Alissa Nutting
I won this in a giveaway and I really want to read it because it's so different to what I usually read.  On that other hand, that's exactly why I'm not sure if I do want to read it!
There you have it, that's my list!  How about you, what did you have on your list?  Are there any on my list I should definitely read?