3
August 5, 2014 by Bernadette ~ The Bumbling Bookworm
I was tagged by Keira and Nikki at Lazy Book Lovers, thanks for tagging me guys!
Dark Chocolate: A book that covers a dark topic (abuse, domestic violence, rape, lonlieness, bullying, death, etc)
Where the Stars Still Shine by Trish Doller (review)
This book is quite dark at times, as you would expect from a book that deals with child kidnapping, mental illness and child sexual abuse.
White Chocolate: Your favorite light-hearted/humorous read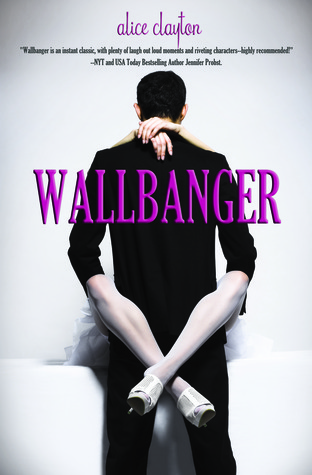 Wallbanger by Alice Clayton
I don't really read a lot of humorous reads but of those I have, I've always enjoyed Alice Clayton.  She is a master of the light-hearted and humorous read, and Wallbanger is no exception.  I'm looking forward to reading the sequel, Rusty Nailed.
Milk Chocolate: A book that has a lot of hype that you're dying to read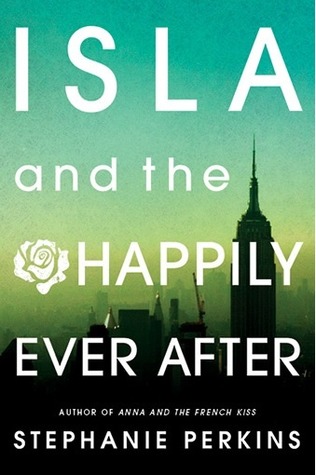 Isla and the Happily Ever After by Stephanie Perkins
I'm just about jumping out of my skin to read this one, I'm so glad I've pre-ordered it!  Let's just say you should only interrupt me at your peril once I have this in my hands 🙂
Chocolate with a caramel center: Name a book that made you feel all gooey in the middle while you were reading it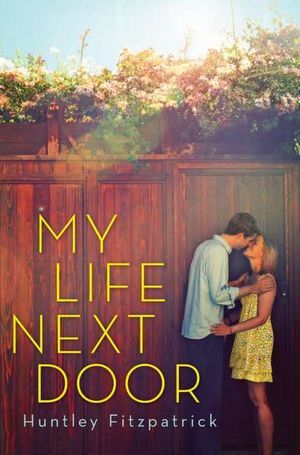 My Life Next Door by Huntley Fitzpatrick (review)
This repeatedly made me feel all gooey inside when I was reading it 🙂 With such a cute kid like George, how could I not feel gooey!
Wafer-free Kit-Kat: Name a book that surprised you lately
Perfect Escape by Jennifer Brown (review)
I expected to like this one more than I did, so it was surprising to me that I didn't.
Snickers: A book that you are going nuts about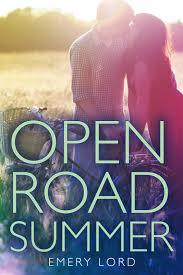 Open Road Summer by Emery Lord
I went nuts for this book before it was released, I was so desperate to read it!  And then I finally did, and I've been going nuts for it since 🙂
Hot Chocolate with cream and marshmallows: What book would you turn to for a comfort read?
Looking for Alibrandi by Melina Marchetta (review)
I first read this at least 15 years ago and I've read it so many times since then that I've lost count!  Whenever I read it now it's like catching up with an old friend, and that's comforting to me.
Box of chocolates: What series have you read that you feel has a wide variety and a little something for everyone?
Harry Potter series by J.K. Rowling
What can I say, it's an oldie but a goodie!  I don't read a lot of series but I'd probably choose this even if I did – there's definitely something in this for everyone
That's that!  I have to share the love, and I tag Cait & Mime @ The Notebook Sisters, Stefani @ Caught Read Handed, Fionnuala @ Books for Birds and Fiza @ I'll Read Till I Drop 🙂
Category: Discussions | Tags: Alice Clayton, Bookish Tags, Chocolate Book Tag, discussion, Emery Lord, Harry Potter, Huntley Fitzpatrick, Isla and the Happily Ever After, Jennifer Brown, JK Rowling, Looking For Alibrandi, Melina Marchetta, My Life Next Door, Open Road Summer, Perfect Escape, Stephanie Perkins, Trish Doller, Wallbanger, Where the Stars Still Shine